Archive for
July, 2010
Here are a few live shots from the show at the Ambient Ping in Toronto on June 22, 2010.
Thanks to Jamie from Dreamstate for the great pics!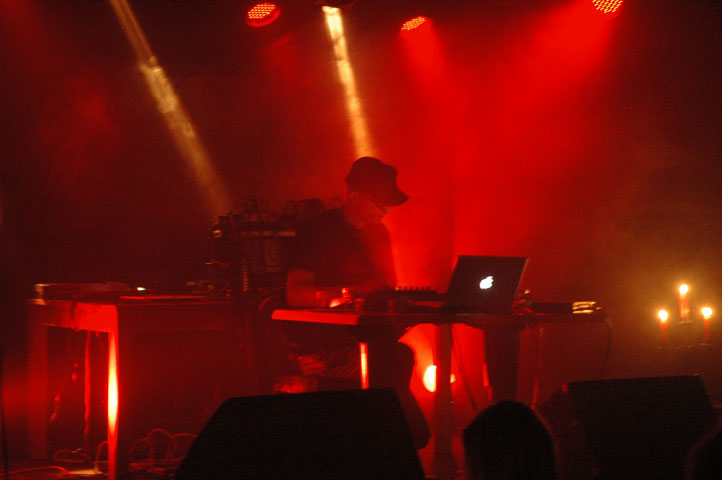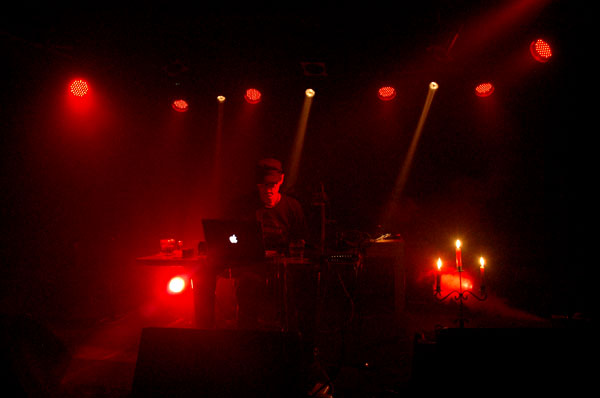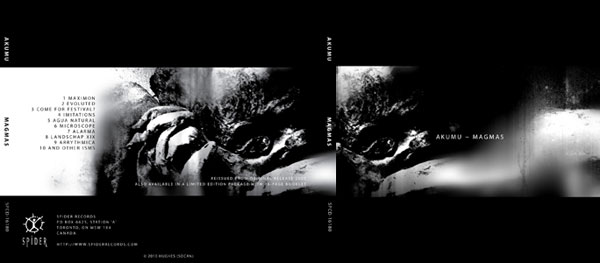 Our final release as part of Akumu's 10th year celebration, "Magmas" has been re-issued and is now available on CD Baby and iTunes in CD and Downloadable formats!
We also have some limited stock of "Magmas" of the limited-edition hand-packaged version still available from our good friends at PingThings.com.
- Magmas on iTunes (Downloadable)
- Magmas on CDBaby.com (CD & MP3)