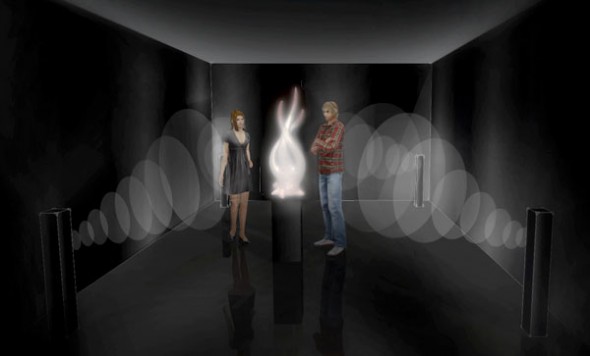 If you are in the Toronto area this weekend drop by the "Come Up To My Room" design/art show at the Gladstone Hotel.
Akumu has a new multi-point 3D audio soundscape exhibit which immerses a unique reactive sculpture piece created by Christine Beaumont.
The show is running from Thursday January 26 to Sunday January 29.
For more information, visit http://comeuptomyroom.com/room-darklab/ or http://www.subzeroarts.com/darklab2012/
Hope to see you there!