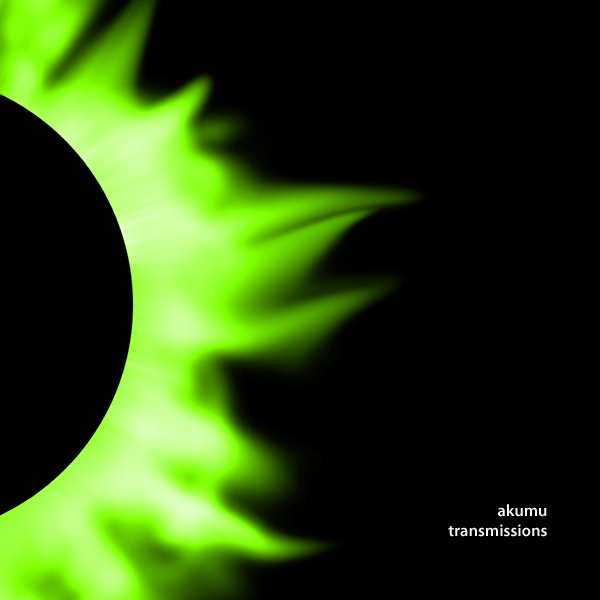 I'm very happy to announce Akumu's latest release "Transmissions EP" on the PingThings net-label!
"Transmissions" is a series of short, abstract pieces that delve into Akumu's interest in messages hidden within messages, of sounds between sounds, of communications that are slightly beyond our perception… beyond our reach.
Built upon recordings of radio static, electrical interference and guitar-based ephemera, "Transmissions" creates a world of tones, clicks, squelches and pulses – a space that lies between calm drones and arrhythmical noise. Within that space, much like the world around us, perhaps there is something more? A place where lost transmissions reside.
"Transmissions" by Akumu is available for free download as a 62 Mb Zip file containing the full release in high quality 320kbps mp3 format along with artwork suitable for printing.
Get "Transmissions" from the following:
- http://archive.org/download/PTNR032/PTNR032.zip (62MB Zip download)
- http://www.pingthings.com (PingThings Label)
- http://archive.org/details/PTNR032 (Download/Streaming Details)